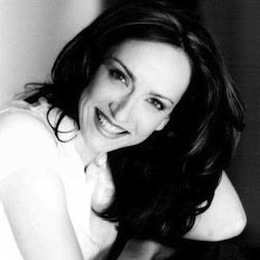 Eliza Schneider is a voice actress best known for her work on South Park. She is also a singer, songwriter, historian, and playwrite.
Eliza Schneider

Born:

Febuary 3, 1978

AKA:

Blue Girl
1997-Johnny Bravo-Lola
1997-King of the Hill-Charrise
1999-South Park-Estella, Liane Cartman, Mayor MacDaniels, Ms. Crabtree, Carol McCormick, Principal Victoria, Sharon Marsh, Shelly Marsh, Wendy Testaburger
Work on South Park
Edit
She replaced Mary Kay Bergman after her death. She did the voiced up untill 2003 when she requested a untion contract. Matt and Trey where unable to grant this and she quit.
Personal Life
Edit
Eliza Shnider was born to a Jewish father and a Native American mother. She grew up on the Chippewa Reservation. In high school she participated in several theater programmes.